Or,
Things That Happened in the Last Twenty-four Hours.
I...
1) ...gave a poorly planned "guest lecture" in my adviser's Prison/Siberian Lit class, that mostly consisted of my sitting in a desk and pretending to be an expert on Shukshin's Siberian "oddball" character.
2) ...unintentionally finished the first two seasons of the BBC's ROBIN HOOD, which meant embracing pure cheese, cringing through the sheriff's screeching awfulness, getting pumped up by the title music, and COMPLETELY FALLING FOR Marian and Robin's love story.*
3) ...successfully defended my master's thesis, which resulted in me *actually* proving my ability to be an expert on Shuksin's oddballs
and so much more
.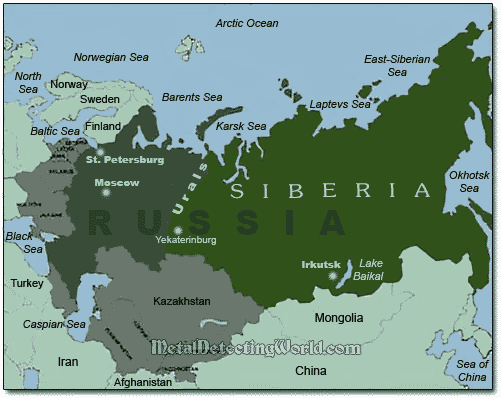 Yes,
The Thesis
. It's done. Well, save for some revisions, and general nitpicky formatting.
So. There's that.
Obviously, to celebrate, I danced my way through this COMPLETELY UN-SIBERIAN song:
And now, back to writing the mystery WIP...
*
Marian and Robin will get their own post later in the week, once I've had some time to corral my thoughts. And to decide whether or not to watch the Marian-less third season...